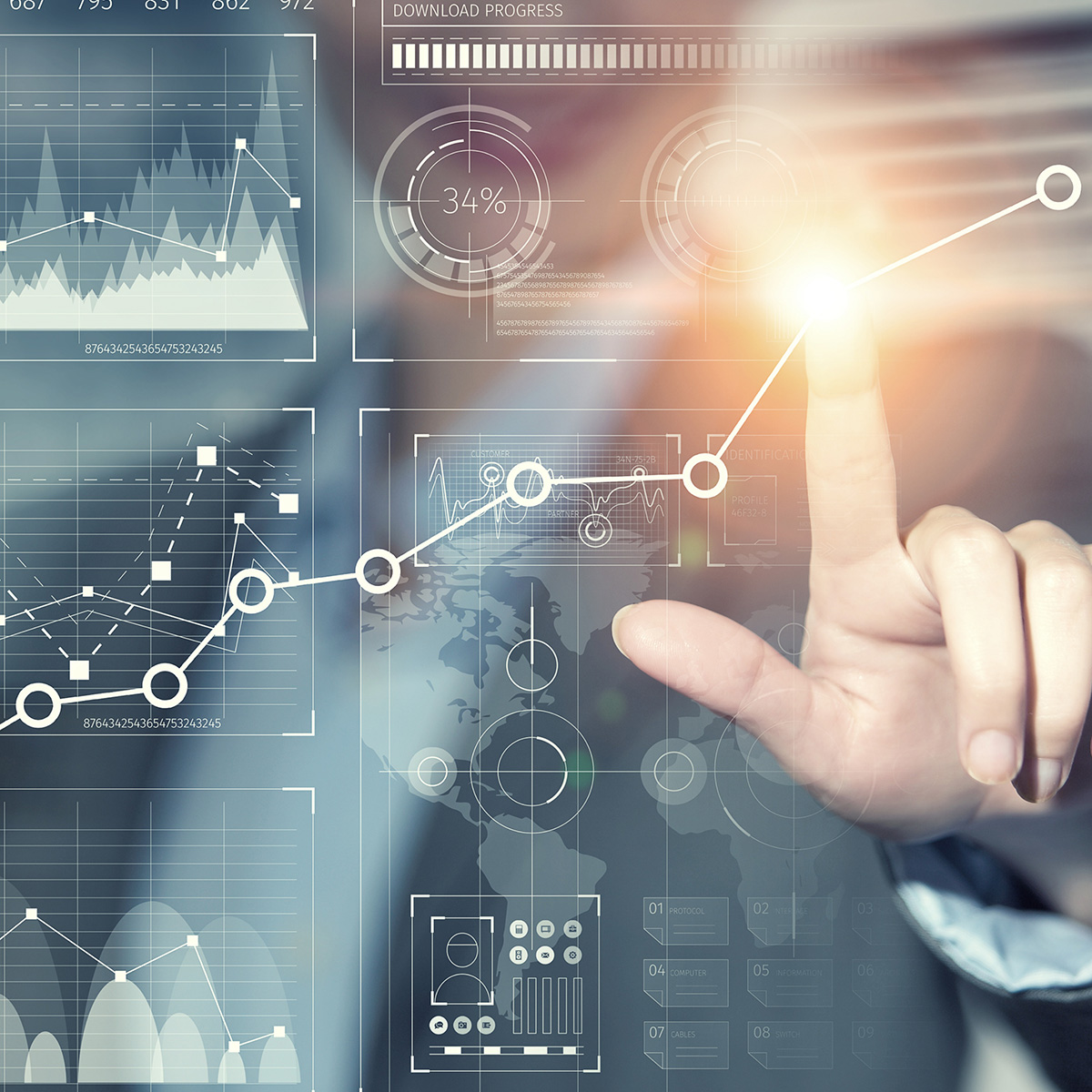 How Jordanian ICT Talent is Taking Over the World
How Jordanian ICT Talent is Taking Over the World
For such a small, relatively unassuming country, Jordan seems to have an infinite supply of creativity, ingenuity, and talent. At first glance, it almost feels like an anomaly—but upon deeper reflection, it's clear that Jordan is exceptional by design. The Kingdom has long prioritized innovation and technology: after all, as a Middle Eastern country that lacks the natural oil wealth of its neighbors, Jordan has always needed to find innovative ways to distinguish and sustain itself.
But in recent years, Jordanian tech leaders have truly been taking over the globe: you'll find Jordanians managing top companies in Silicon Valley, holding leading positions at NASA, accepting multi-million-dollar acquisition offers from huge multinational businesses, and positioning themselves as ICT leaders and changemakers on an international scale.
How is it that Jordanians seem to be everywhere in the global tech scene?
It starts, of course, with culture and upbringing: Jordanian culture has always valued innovative thinking, and the educational system places considerable value on STEM learning. Jordanians, in general, are a highly educated populace, with a literacy rate of over 98 percent. To date, there are more than two dozen public and private universities across the country that offer ICT-related degrees and programs, resulting in more than 8,000 ICT graduates each year. And with more than half the population under the age of 25, this trend shows no signs of abating.
This has created an enormous talent pool for the tech sector—which has attracted the attention of multinational companies from around the world. Global leaders like Amazon and Microsoft have established large-scale operations in Jordan, capitalizing on the country's endless stream of young, ambitious talent.
Local businesses, investors, and entrepreneurs have also taken a keen interest in supporting the Kingdom's wealth of young innovators: the country boasts countless startup incubators and venture capital firms, providing young entrepreneurs with no shortage of resources for business incubation and development, access to investors and financing at all stages, and tools for product and service development.
In other words, in Jordan, great ideas will always be fostered, supported, and developed. The result? Twenty-seven of the MENA region's top 100 startups are Jordanian—a huge proportion when you consider that Jordanians account for less than two percent of the entire MENA population.
And thanks to the exceptional character of the Jordanian diaspora, the country's talents are being proudly represented abroad as well.
At Jordan Source, we had the opportunity to connect with some of these members of the diaspora—while simultaneously elevating our local ICT talents onto a global stage—during our recent ICT Roadshow across the United States. During this roadshow, the topic of Jordanian talent was at the forefront of everything we did: for starters, our record-breaking participation in South by Southwest (as the first Arab nation ever to officially take part in the annual tech, music, and film event) included two special sessions on the topic of Jordan's exceptional tech talents. Taking the stage at the SXSW Creative Industries Expo in Austin, Texas, Jordan Source's own Tamer Zumot and Dana Darwish demonstrated how Jordan's ICT ecosystem has created fertile ground for talent to spring forth in abundance. The following day, three of our delegates—Fouad Jeryes of Maqsam, Nour Khrais of Maysalward, and Tina Sweis of Troytopia—shared their incredible stories of success, highlighting how Jordan's entrepreneurial ecosystem encourages creativity and ingenuity, driving innovation of local startups and creating the conditions for members of the diaspora to thrive amongst the global tech scene.
During this roadshow through Austin, Texas; San Francisco, California; and Washington, DC, Jordan Source and the ministry's delegation of tech leaders had the chance to demonstrate the country's ICT leadership to key business leaders, investors, donors, Fortune 500 companies, and countless tech-industry players. We also had several opportunities to meet and strengthen ties with our incredible diaspora, further enriching the Jordanian support system that intersects every corner of the globe.
This culture of connection and support is perhaps one of the most central elements responsible for producing so much Jordanian innovation: it is embedded in the educational system, in the startup ecosystem, and in the spirit of Jordanians everywhere, and it has helped elevate the entire ICT sector to incredible heights.
In this publication—and in future editions—you'll see example after example after example of Jordanians who are making a name for themselves as tech leaders, and helping the Kingdom carve out its niche as a global tech hub.